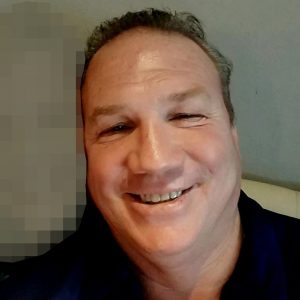 The folks at Military Phony send us their work on Mark Edwin Steffener.  Steffener lives in Seminole, Florida and is 57 years old as of May 2019.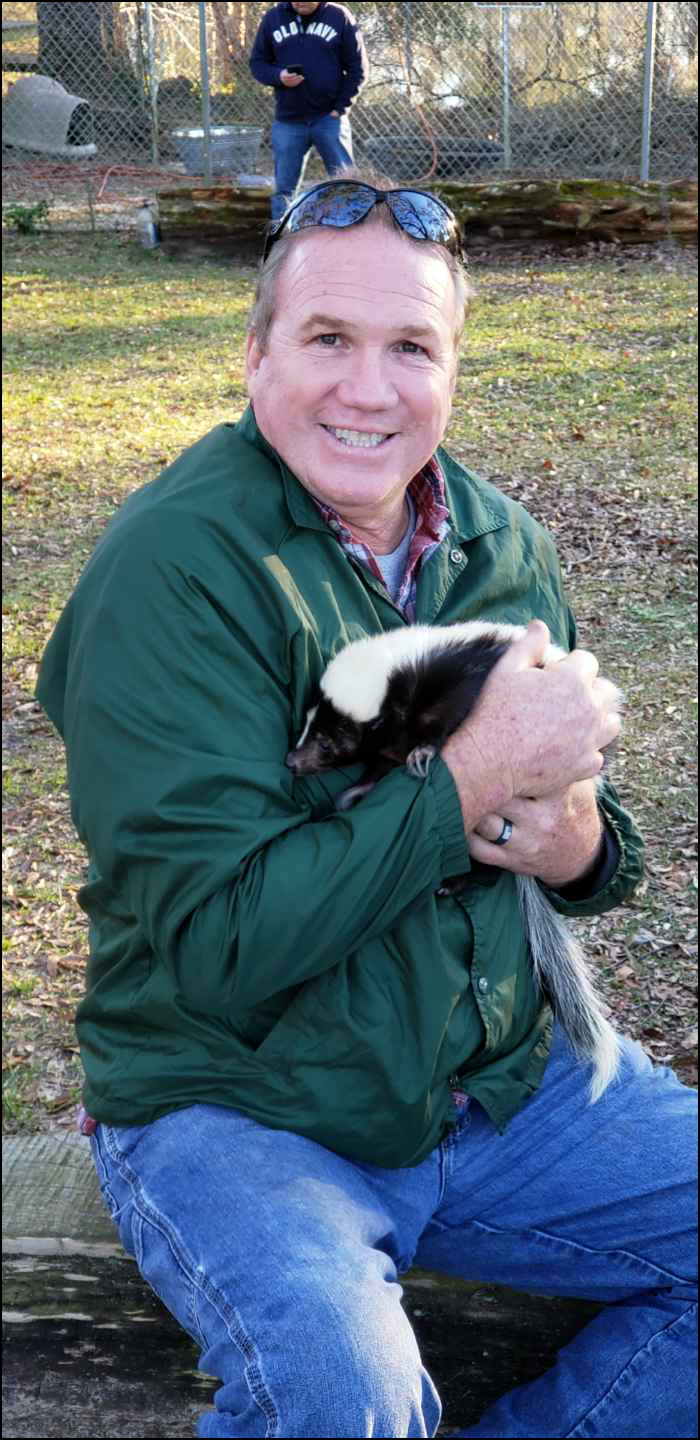 Steffener was a Navy Seabee – and continued in the Navy Reserve after he completed almost 9 years of active duty.
It was while he was in the Navy Reserve that he was called to active duty and sent to Iraq with his Seabee unit. In a span of just a few days in late April – early May 2004, seven men from Steffner's unit were Killed in Action.

Mark Steffener was wounded around this same time period and was awarded a Purple Heart on June 2, 2004.
His command held a ceremony for the seven men killed and Steffener spoke at the ceremony.  In the writeup, he was introduced as being a SEAL.
The ceremony included the playing of the national anthem followed by an invocation by LCDR Lulrick Balzora, Chaplain of NMCB 14; Commanding Officer, CDR John Prien; Command Master Chief (SCW), Kevin Trost; Chief Construction Mechanic (SCW) Benjamin Slaughter; Construction Mechanic 1st Class (SEAL) Mark Steffner all spoke of their fallen comrades. The 21 gun salute, taps and the final good byes finalized the memorial commemorating the lives of FOURTEEN's fallen brothers.

SOURCE: https://www.public.navy.mil/seabee/nmcb14/Pages/history.aspx?fbclid=IwAR1CWGz29QNgEcwAG7oXdWKJa3176yOr1fSfSvvSAoE1LzSabzsNBInUb1U
An official U.S. Navy photo captured Steffener as he rendered a salute to the Battlefield Cross.
SOURCE: https://commons.wikimedia.org/wiki/File:US_Navy_040515-N-2219H-071_U.S._Navy_Seabee,_Construction_Mechanic_1st_Class_Mark_Steffner_pays_his_final_respects_with_a_salute_to_his_seven_fallen_shipmates_at_a_memorial_ceremony_in_Iraq.jpg
They spelled his name wrong – it should be 'STEFFENER' vs. 'STEFFNER' and you can see it is spelled correctly on his nametag, as well as see the Navy SEAL Trident on his uniform.
Steffener went into the Army National Guard after leaving the Navy.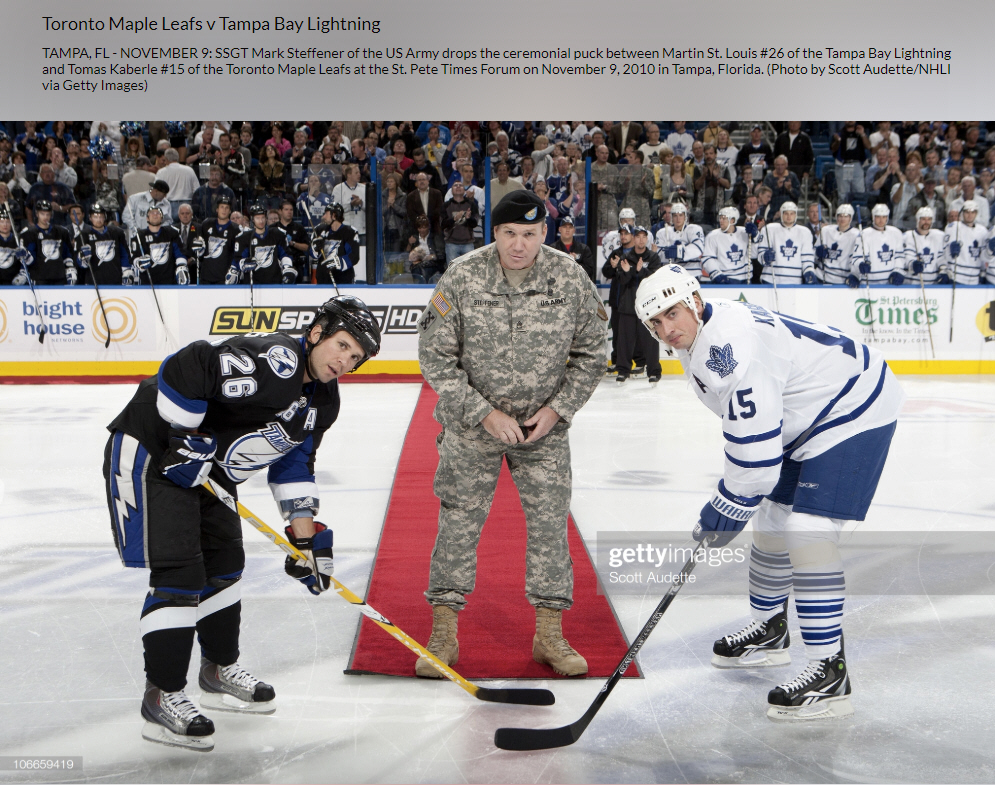 It was determined that Steffener was not on the BUD/S-SEAL database so his official military records were ordered through the Department of the Navy.
Steffener has an impressive military record.  He was a diver and qualified in underwater construction.  He was awarded a Purple Heart.
He was assigned in a support role to SEAL Team Six, but he did not go to BUD/S and did not qualify as a SEAL.
Not sure how this got by admin clerks, yeomen or personnelmen, but that U.S. Navy photo is inaccurate since Steffener is wearing an unauthorized SEAL Trident.
The U.S. Navy Office of Information (CHINFO) has been notified about the photo and we expect it to be pulled soon.  https://www.navy.mil/local/chinfo/
It's a shame, too.  It is a symbolic photo and a tribute to the men that lost their lives in Iraq, but perhaps Steffener should have thought about this before stitching it on his uniform.
Category: Fake SEAL, Navy Poser, Phony SEAL